Who Decides Your Case – Judge or Jury?
A jury is a randomized group of United States citizens chosen to decide the outcome of cases. A jury can give binding verdicts (a final outcome) and/or advisory options (this is what we think should be the outcome). Jury trials are relatively uncommon in family law cases. Typically, a judge will decide all the issues. Texas is one of the few states that permits a jury consisting of 12 members and 2 alternates to make decisions in family law cases. The following are some binding and advisory issues a jury can hear.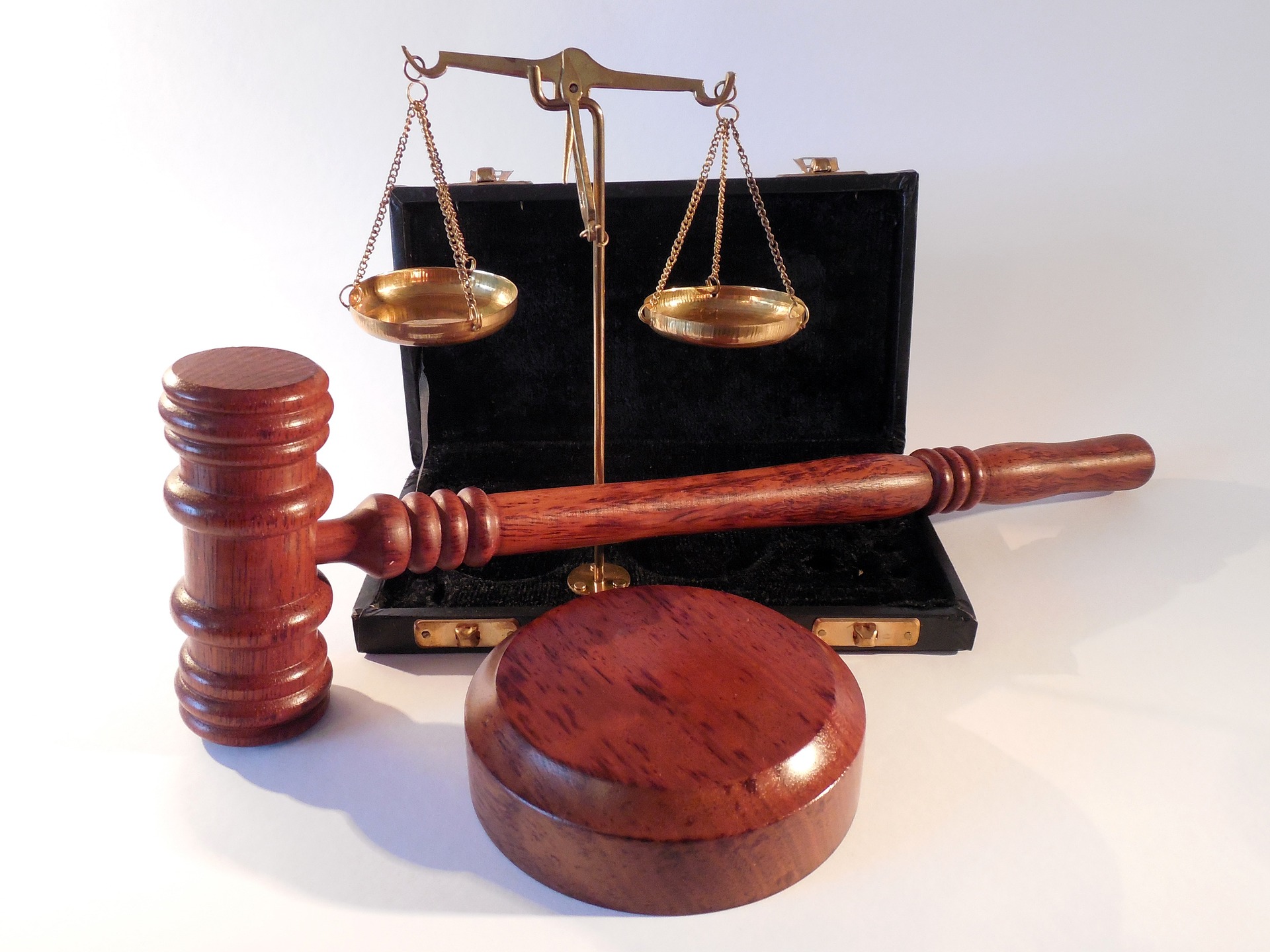 Binding Issues
Grounds for divorce – What is the reason for the divorce?
Character of a property – Is the property separate property or is it community property and subject to division?
Value of a property – How much is the property worth?
Conservatorship – Which parent will be the primary conservator?
Geographic restrictions on a child's residence – Where is the child's or children's residence?
Advisory Opinions
Division of property – How should the property and assets be divided?
Unconscionability of a premarital agreement – Is the premarital agreement valid?
Attorney's fees– Who will pay the attorney's fees?
Costs – Who will pay the court costs and expenses?
While the above is strictly for Texas family law cases, other states that allow a jury to participate in family law and divorce cases, follow similar guidelines.
DISCLAIMER: The following information found on www.legalattraction.com is provided for general informational purposes only. It may not reflect the current law in your jurisdiction. No information contained on this website should be construed as legal advice or the creation of an attorney-client relationship. This information is not intended to be a substitute for legal representation by an attorney.
SIGN UP FOR A FREE TEXAS SELF-HELP DIVORCE KIT