5 Ways to Handle Marital Debts in Texas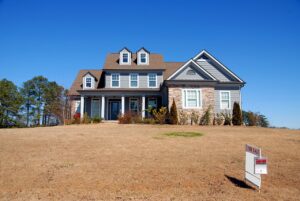 Texas is a community property state, and it has no legal separation date. What does this mean? Generally speaking, all debts accumulated during the marriage is considered marital debt. Both you and your spouse are responsible for the debt. Because Texas does not recognize separation dates, marital debts continue all the way until your divorce is granted by the court. Here are 6 ways to handle or split your debt.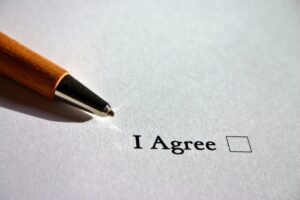 1.You can litigate your case. This means you can take your case all the way to trial. If you and your spouse cannot come to an agreement, you can let the judge decide for you. Texas does not allow a jury to determine anything related to the parties' property, which includes debts and liabilities.
2. You can negotiate with your spouse. You and your spouse can come to an agreement on how your debt will be split.
3. If you have debt in your name only but it was incurred by both you and your spouse, you can ask for a greater division of community property to cover the debt.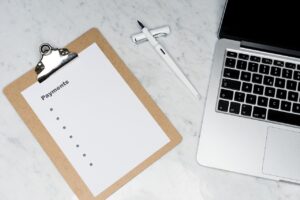 4. You and your spouse can pay off all the debt prior to the divorce, assuming this is a possible option.
5. You can sell certain assets to pay off the debts prior to the divorce.
Tip: It is best not to sign off on an agreement that leaves your name on any joint debt, even if the decree states your spouse will have to handle the debt. There is no guarantee your spouse will pay off the debt. If he or she does not, this can hurt your credit. If possible, have your spouse open another line of credit to pay off the joint debt or pull funds from his or her retirement account.
DISCLAIMER: The following information found on www.nextwithlena.com is provided for general informational purposes only. It may not reflect the current law in your jurisdiction. No information contained on this website should be construed as legal advice or the creation of an attorney-client relationship. This information is not intended to be a substitute for legal representation by an attorney.
SUBSCRIBE TO MY NEWSLETTER
Subscribe to receive my latest videos and articles straight to your inbox! You will immediately receive a FREE KIT to do your own divorce in Texas! Don't worry I won't spam you! Sign up today!