How to Have a Fair Divorce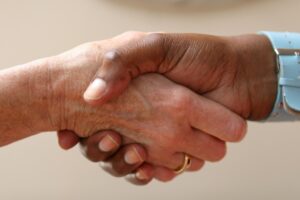 I do not think there is such a thing as a fair divorce. Fair is a very subjective term, and it depends on whose eyes you are looking through. What is fair according to you may not be fair according to your spouse. Also, judges and the law have their own respective definition of fair.
During the divorce process, you and your spouse will likely have to attend mediation. Mediation is when the parties hire a neutral third party, also known as a mediator, to help the parties come to an agreement. It is basically a negotiation/settlement meeting. Some courts require parties to mediate when there are disputes regarding their children. Courts require this because it is to everyone's benefit if the parties make a decision regarding their own children, rather than leaving the decision in the hands of a judge or a jury.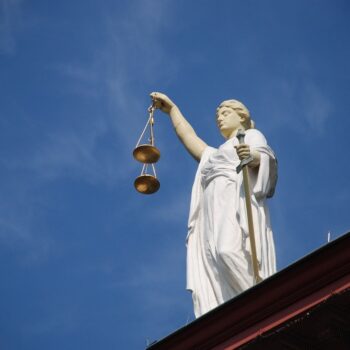 Everyone wants to come out of a mediation winning. However, from my experience many (if not all) people tend to leave mediation feeling as if they have lost. It is all about perspective. If you are agreeing to a settlement in mediation, you are essentially compromising. You are probably going to "lose" some and "win" some. It is only human nature to dwell on what we have lost. A mediation settlement is always about finding a happy medium you can live with. Think about it. So you want to beat your spouse at mediation, correct? But then wouldn't that mean your spouse would have to voluntarily agree to "lose?" If you want a chance at winning, you would have to take your chances to trial.
DISCLAIMER: The following information found on www.nextwithlena.com is provided for general informational purposes only. It may not reflect the current law in your jurisdiction. No information contained on this website should be construed as legal advice or the creation of an attorney-client relationship. This information is not intended to be a substitute for legal representation by an attorney.
SUBSCRIBE TO MY NEWSLETTER
Subscribe to receive my latest videos and articles straight to your inbox! You will immediately receive a FREE KIT to do your own divorce in Texas! Don't worry I won't spam you! Sign up today!