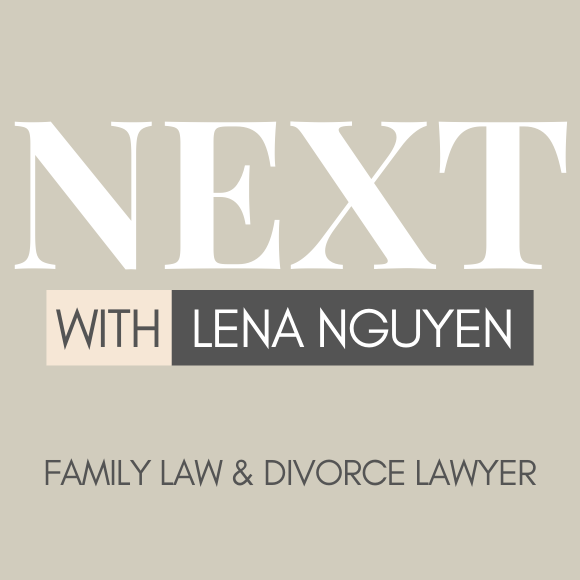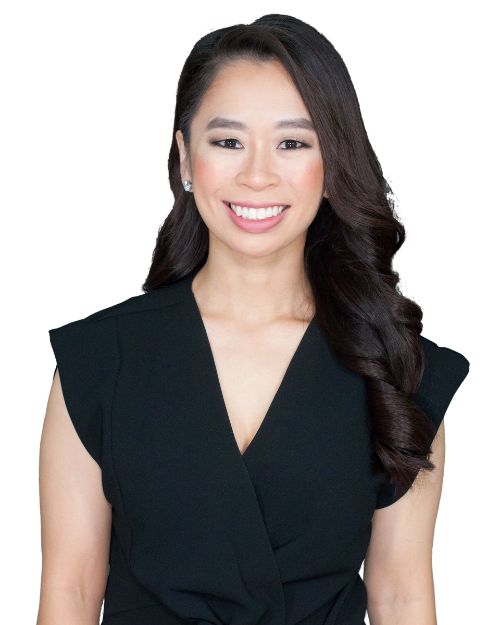 SUBSCRIBE TO MY NEWSLETTER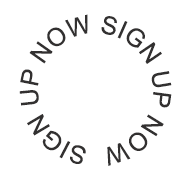 Subscribe to receive my latest videos and articles straight to your inbox! You will immediately receive a FREE KIT TO DO YOUR OWN DIVORCE in Texas! Don't worry I won't spam you! Sign up today!
Hi,
Hi! I'm Lena and I'm a divorce lawyer licensed in California, Texas, and New York. I created this platform to provide you with helpful insight to assist you with your divorce and life after divorce. Next with Lena Nguyen is all about helping you enter the NEXT phase, write the NEXT chapter, and climb the NEXT step in life.