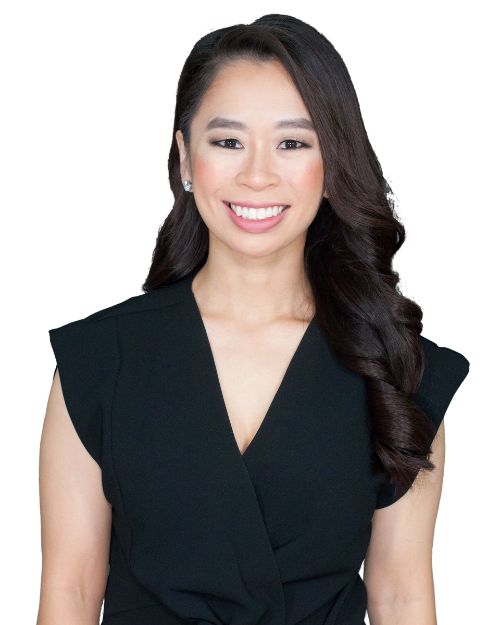 SUBSCRIBE TO MY NEWSLETTER
Subscribe to receive my latest videos and articles straight to your inbox! You will immediately receive a FREE KIT to do your own divorce in Texas! Don't worry I won't spam you! Sign up today!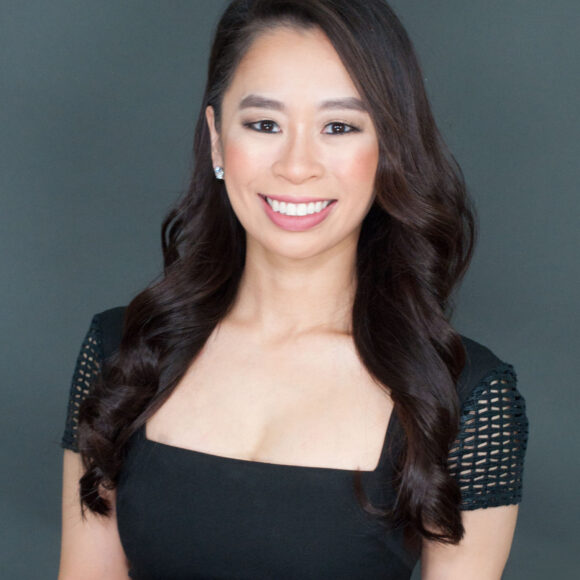 Hi,
I'm Lena. As a divorce lawyer, I often spend one-to-two years helping clients navigate one of the most difficult times in their lives. I find that an ancillary part of my profession is to not only help clients navigate the judicial system but to also provide them with guidance on how to pick up their lives as they embark on their new journey. That is where the idea for Next Chapter formed. On this platform, I share legal knowledge, career advice, life hacks, fashion tips, and much more! In addition, I speak with innovators on how they wrote their next chapter. Next Chapter is all about helping YOU write your next chapter, and I hope it is the BEST chapter yet!