SUBSCRIBE TO MY CHANNEL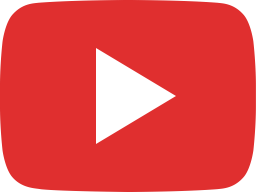 Divorce Lawyer Answers 10 FAQs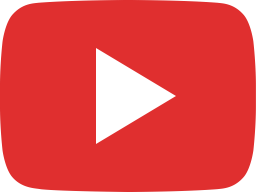 10 Legal Terms to Help You in Divorce Court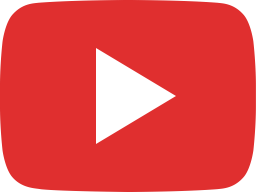 Spousal Support in Texas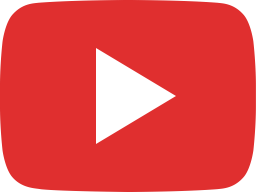 Can my child choose which parent to live with in Texas?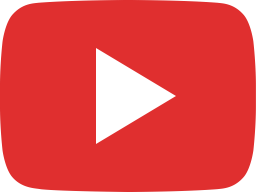 How will your marital debt be split in Texas?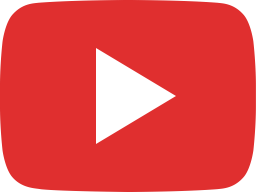 Should I file a counter-petition in a divorce?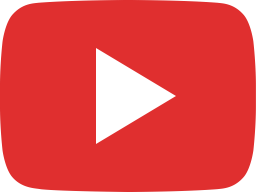 What is a Default Divorce?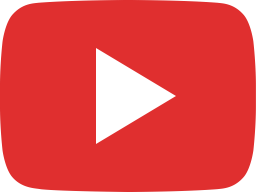 First Thing You Should Do After Filing For Divorce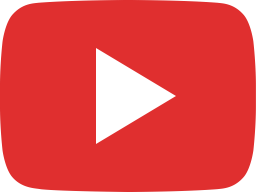 11 Points about Spousal Support in Texas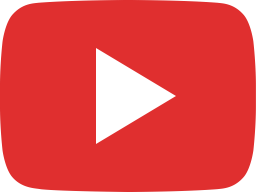 Who is everyone in divorce court?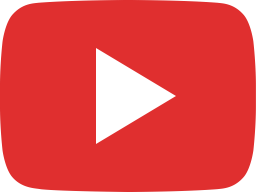 Alimony, Maintenance, Spousal Support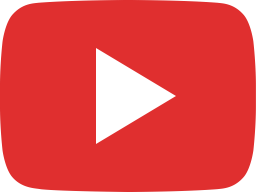 Do I Need a Divorce Lawyer?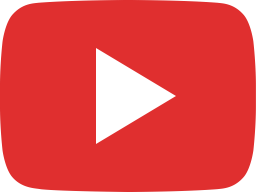 5 Ways to Handle Marital Debt in a Divorce in Texas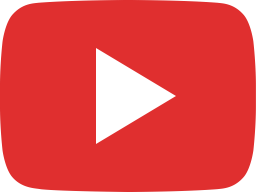 How long will my divorce take?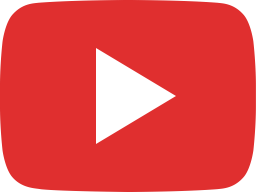 How to Have a Fair Divorce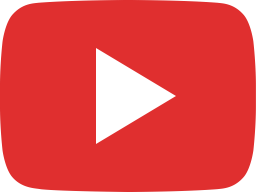 What happens to your home in a divorce?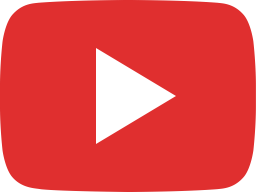 How will our property be split in a divorce?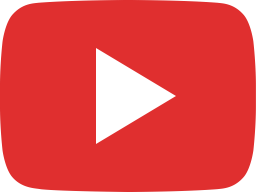 Can I Get Spousal Support in Texas?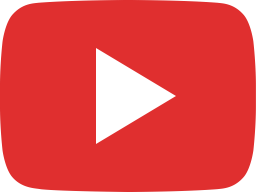 My Spouse Cheated. Will I get more than 50%?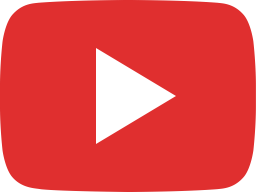 What to do if your spouse does not reply to divorce papers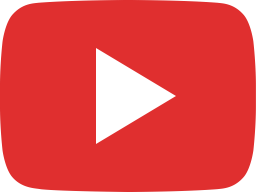 I was served divorce papers. Now what?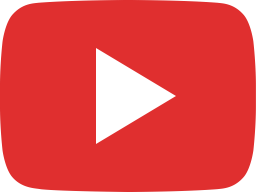 Texas: 5 Ways a Man Can Become a Legal Father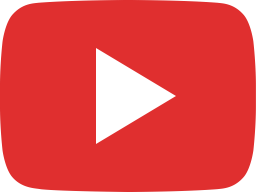 Texas: 5 Ways a Man is the Presumed Father of a Child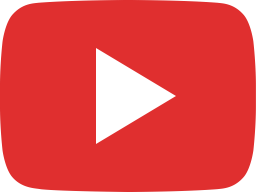 Texas: How do I serve my spouse divorce papers?

SUBSCRIBE TO MY NEWSLETTER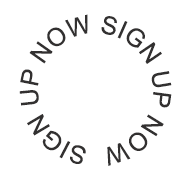 Subscribe to receive my latest videos and articles straight to your inbox! You will immediately receive a FREE KIT TO DO YOUR OWN DIVORCE in Texas! Don't worry I won't spam you! Sign up today!