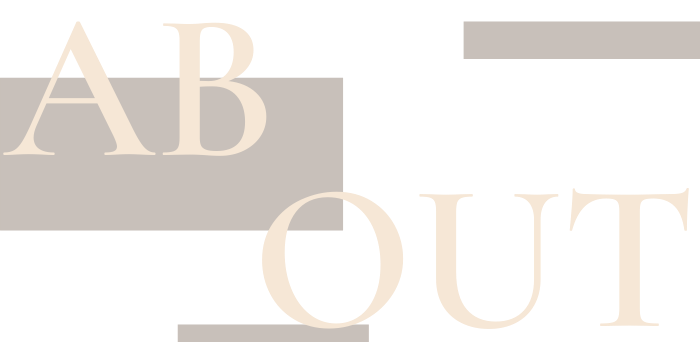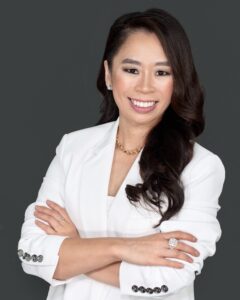 What is your educational background?
I was born in Houston, Texas. I received my bachelor's degree from New York University – Gallatin School and my law degree from the University of Houston Law Center.
What type of law do you practice?
I am a family law attorney licensed in Texas, California and New York. Approximately 90% of my cases are divorces. My law firm website is https://lenanguyen.com/.
Why did you create Next Chapter?
The idea for Next Chapter came about because of my lifelong passion in bringing awareness to domestic violence. Most victims of domestic abuse do not have the financial means to hire an attorney to help them leave their abuser, nor do they have the financial means to hire a team of counselors to guide them after the divorce. Next Chapter was created with that in mind. I wanted to create a platform that would give domestic violence victims all the information they needed to not only leave their abuser but also to start their road to recovery. In the grand scheme of things though, I hope EVERYONE going through a divorce or healing from a breakup finds the information I share useful. Next Chapter is all about helping YOU write your next chapter, and I hope it is the BEST chapter yet!
SUBSCRIBE TO MY NEWSLETTER
Subscribe to receive my latest videos and articles straight to your inbox! You will immediately receive a FREE KIT to do your own divorce in Texas! Don't worry I won't spam you! Sign up today!