SUBSCRIBE TO MY CHANNEL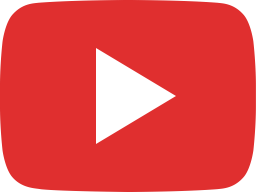 10 Tips to Prepare for your Job Interview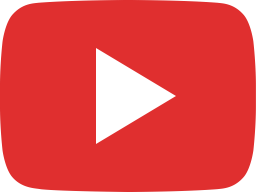 What's In My Bag?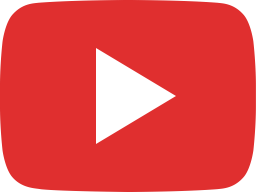 How To Recover From a Toxic Ex | Tips from a Divorce Lawyer

SUBSCRIBE TO MY NEWSLETTER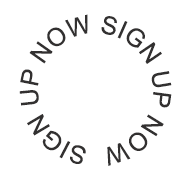 Subscribe to receive my latest videos and articles straight to your inbox! You will immediately receive a FREE KIT TO DO YOUR OWN DIVORCE in Texas! Don't worry I won't spam you! Sign up today!