Texas: I got served. Now what?
A divorce is considered a lawsuit. To begin a divorce, one party (Petitioner) files what is called a petition. A petition is a document formally requesting the court to do something. Generally speaking, you are probably requesting the court to do some or all of the following: to split assets and liabilities, to resolve child-related matters, and to grant you a divorce. If you have been served, usually by a process server or a constable, you will receive a copy of the petition that was filed by your ex-spouse. It will state important information such as your case number and the court your case is assigned to. Now that you've been served, what should you do? You should file what is called an answer. Counting from the day you were served, you have to file an answer by 10 a.m. on the first Monday after 20 days have passed. Here are six things you should include in your answer.
1. You can object to having an associate judge hear your case if it goes to trial.
Every court has a "main" judge and an associate judge. A ruling or judgment by an associate judge is not inferior to the "main" judge. Family court dockets are always packed and full. It can take one to two years to get a trial date with a "main" judge. Because of this fact, some parties do not mind having an associate judge hear their case. They are usually more available to handle a trial.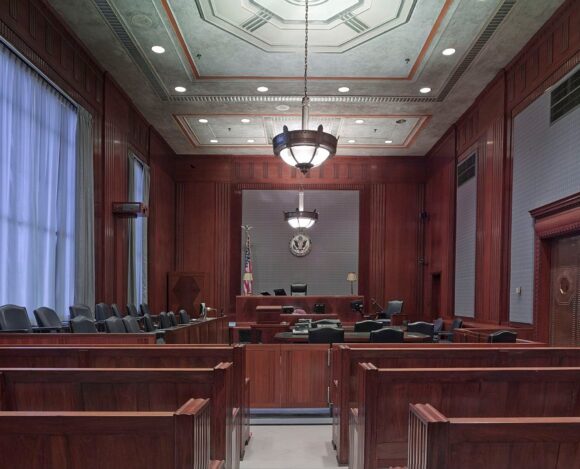 2. You can include initial pleas and motions.
With your answer, you can include the following:
a. Special Appearance – a filing in which the Respondent (you) disputes the court's jurisdiction over the Respondent (you). Usually, a non-resident spouse will file a special appearance.
b. Motion to Transfer Venue – This is a request to change courts. Generally, this type of motion is not granted unless the respondent can prove that the respondent will not get a fair trial because of local prejudice.
c. Motion to Dismiss – This is a request to dismiss the suit for divorce because due to the location of the parties and witnesses involved in the case and in the interest of justice, the suit should be decided in a more appropriate court.
Texas has a due order of pleadings rule. This means there is a specific order in which you are supposed to file certain documents. More specifically, in family-law cases, the special appearance must be the first thing filed.
3. General Denial
The answer should contain a general denial. For example, "Respondent enters a general denial." This means the Respondent (you) denies everything your spouse wrote in the filed petition.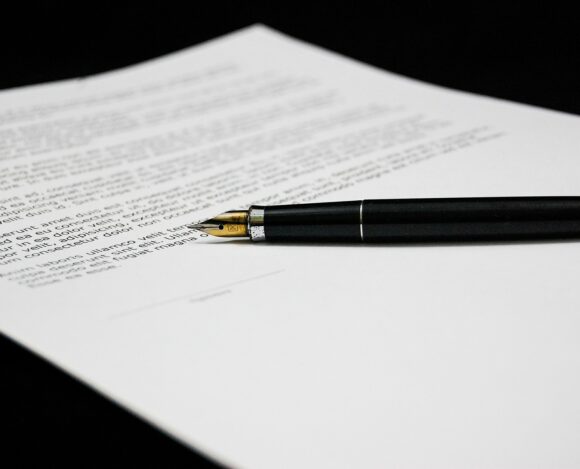 4. Verified Denials
A verified denial differs from a general denial because it must be made under oath. The following are verified denials:
a. There was no valid marriage
b. Another divorce suit is pending
c. A written document is not valid
d. No corporation or partnership existed
5. Affirmative Defenses
An affirmative defense is a set of facts that defeats a claim made by the Petitioner. In family law cases, two types of affirmative defenses are permitted.
a. Condonation is the forgiveness of a spouse's marital wrong. In divorce cases, condonation would forgive cruelty and/or adultery.
b. Mental illness is the affirmative defense that Respondent was mentally insane when the act was committed, and the claim by the petitioner should not be a ground for divorce.
6. Declaratory Judgment
The Respondent can ask the court to determine whether the parties were ever official married.
DISCLAIMER: The following information found on www.legalattraction.com is provided for general informational purposes only. It may not reflect the current law in your jurisdiction. No information contained on this website should be construed as legal advice or the creation of an attorney-client relationship. This information is not intended to be a substitute for legal representation by an attorney.
SIGN UP FOR A FREE SELF-HELP DIVORCE KIT