Divorce Lawyer Answers 10 FAQs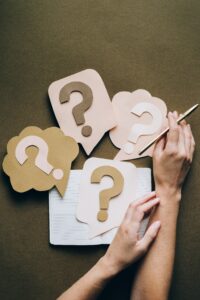 1. Do you have to be separated to get a divorce?
This depends on the laws of your state. Texas is a community property state and does not recognize legal separation. This means that even when you are living apart from your spouse, all of the property and debts you acquire is, respectively, community property and community debt. California, on the other hand, is a community property state and does recognize legal separations.
2. What is a no-fault divorce?
All states allow a no-fault divorce. This means the spouse who files for divorce does not have to prove the other spouse did something wrong in order get a divorce. All states adopted the no-fault divorce law to make it easier to leave a marriage.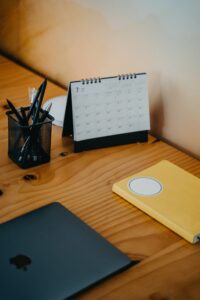 3. What are the different grounds for divorce?
A fault divorce is when the spouse, requesting the divorce, proves the other spouse has done something wrong that has led to the breakup of the marriage. Some states grant divorces based on fault grounds. In Texas, the following are grounds for a fault divorce: adultery, cruelty, felony conviction (imprisoned for at least one year), abandonment by one spouse for a minimum of one year, separation and living apart for at least three years, or confinement by one spouse to a state or private mental hospital. Spouses will choose to divorce based on fault grounds in hopes a judge will distribute marital assets unequally.
4. What is a contested divorce?
A contested divorce is when the spouses cannot come to an agreement regarding the terms of their divorce. When spouses cannot come to an agreement, they leave the decision up to the court. Therefore, and uncontested divorce is when both spouses can come to an agreement.
5. How much does it cost to get a divorce?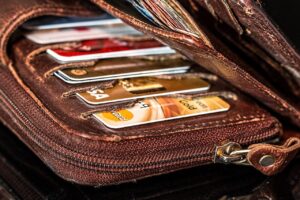 In the United States, the average cost of a divorce is approximately $15,000 per person.
6. Will I have to go to court?
The less contentious your case, the least likely you will have to attend court. In Texas, a final in-person hearing is required for a divorce to become finalized. However, only one spouse is required to attend.
7. How will our property be divided?
This depends on whether or not you live in a community property state. Texas and California are community property states. All assets and debts you and your spouse accumulated during the marriage is considered, respectively, community assets and community debts.
8. Who will have to pay off our debts?
Again, this depends on whether or not you live in a community property state. Texas and California are community property states. Generally speaking, all debts you and your spouse accumulated during the marriage is considered community debt. However, there is always a case to allocate certain types of debts to your spouse. For instance, if your spouse committed infidelity and spent $5,000 on a gift for that person, it is arguable that you should not have to take on such debt.
9. How long will my divorce take?
It depends on the nature and complexity of your case. If you and your spouse have come to an agreement on all the terms, you can get a divorce almost immediately. Some states, like Texas, has a waiting period before a divorce can be finalized. Texas' waiting period is 60 days. On the other hand, if you have a contested divorce, it is safe to assume your case will take longer than you anticipate. Divorces typically take between one to years to finish. Now if you have a vexatious ex-spouse, be prepared to be dragged back into court even after your case has been finalized.
10. What will happen to my children while the divorce is still pending?
While your divorce is pending, you and your spouse can agree to temporary orders or you can ask the judge to determine the temporary orders. Temporary orders is a way to get a child custody and/or a child support order in place until you have a final trial or you settle your case.
DISCLAIMER: The following information found on www.nextwithlena.com is provided for general informational purposes only. It may not reflect the current law in your jurisdiction. No information contained on this website should be construed as legal advice or the creation of an attorney-client relationship. This information is not intended to be a substitute for legal representation by an attorney.
SUBSCRIBE TO MY NEWSLETTER
Subscribe to receive my latest videos and articles straight to your inbox! You will immediately receive a FREE KIT to do your own divorce in Texas! Don't worry I won't spam you! Sign up today!