How will our debt be split?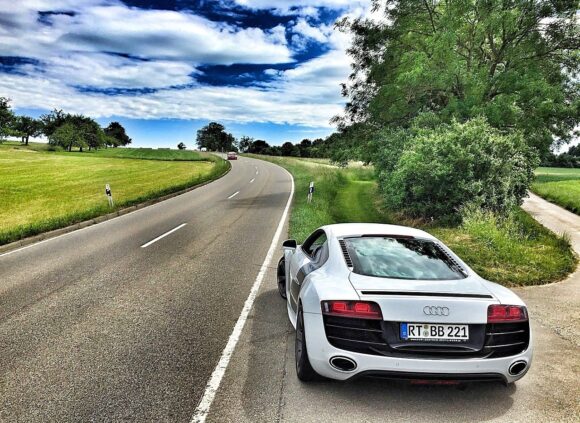 Here are 3 key points you should know when it comes to splitting debts and liabilities.
1. Texas is a community property state. That means both spouses are liable for all debts accumulated during the marriage regardless of who actually incurred the debt.
2. Texas does not recognize legal separation. Generally speaking, it does not matter when and if you and your spouse have separated. All marital debt includes any debt incurred after a divorce case has started and before it is completed.
3. Some debts are not marital debts. There is always an argument that certain debts should not be marital debt. For instance, if there is a cheating spouse and that spouse purchases a lavish gift for their paramour, the innocent spouse should not have to take on such debt.
DISCLAIMER: The following information found on www.nextwithlena.com is provided for general informational purposes only. It may not reflect the current law in your jurisdiction. No information contained on this website should be construed as legal advice or the creation of an attorney-client relationship. This information is not intended to be a substitute for legal representation by an attorney.
SUBSCRIBE TO MY NEWSLETTER
Subscribe to receive my latest videos and articles straight to your inbox! You will immediately receive a FREE KIT to do your own divorce in Texas! Don't worry I won't spam you! Sign up today!