Texas: How Do I Serve My Spouse Divorce Papers?
A petition is filed with the court to begin the divorce process. Once the court accepts your petition, you will need to serve your spouse. This is also referred to as service of process. This step is important because it gives the person, in this case your spouse, notice that they are a party to a legal action. How do you serve divorce papers on your spouse? There are six methods you can use to properly notify your spouse of a pending divorce.
1. Waiver
The simplest way is to just tell your spouse you filed for divorce. The caveat is that you would need your spouse to sign a Waiver of Service. This is a document your spouse will file with the court acknowledging that they have received an official copy of the filed petition and that they know they are a part to a divorce suit.
2. Personal Service
You can have a constable, sheriff, or a private process serve the divorce papers. They will deliver the papers to your spouse, complete a Return of Service form stating the when and where your spouse was served, and file the Return of Service with the court. To get a constable of sheriff to serve your spouse, you would fill out a Civil Process Request form with the clerk's office and pay the appropriate fee. If you choose this option, your spouse will not have to sign the papers saying he or she was served.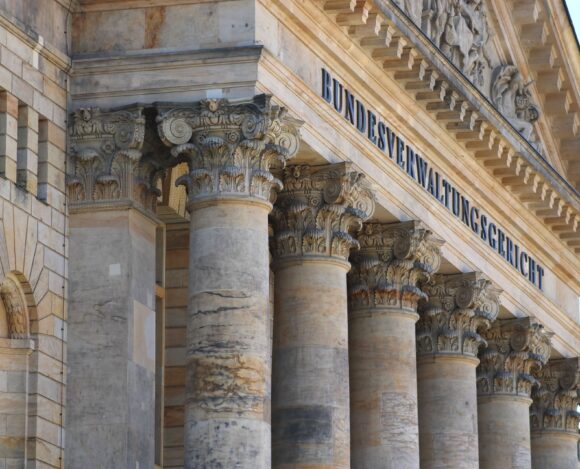 3. Service by Registered or Certified Mail, Return Receipt Requested
You can serve your spouse by mailing an official copy of the filed petition via certified mail with return receipt requested. Once you receive the return receipt, you will give it to the clerk who will then give you a Return of Service form to file. This is a tricky method because not all spouses will be so willing to sign for a certified letter. Someone else cannot sign for the letter. Your spouse must sign his or her exact name as it appears on your petition.
4. Motion for Substituted Service
You can ask the judge to allow you to serve your spouse a different way. The judge will grant this if you tried to serve your spouse via personal service or certified mail without success AND you can confirm your spouse lives, works, or can be found at the location where service was attempted. You would file a Motion for Substituted Service to ask the judge for permission. If granted, the judge will file an Order for Substituted Service. This will allow the constable, sheriff, or the private process server to leave a copy of the petition with anyone over the age of 16 at the location specified in the order. The judge can also authorize any other type of service.
5. Service by Posting
Service by posting is when you serve your spouse by having a notice posted at the courthouse. You have to file a Motion for Citation by Posting with the court asking the judge to allow you to use this method of service. The judge will sign off on an Order on Motion for Citation by Posting if the following requirements are met:
a. You cannot find your spouse;
b. There are no children involved;
c. The wife is not pregnant; and
d. The wife does not have any children under 18 that were born during your marriage with another man.
6. Service by Publication
Service by publication is when notification of the divorce suit is published in the newspaper. This method is only proper if you cannot find your spouse and there are no children involved. You must file a Motion for Citation by Publication with the court. If granted, the judge will issue an Order on Motion for Citation by Publication directing that notice be placed in a major newspaper that circulates in that county. Newspapers usually have an entire section devoted to legal notices. The notice will be published once a week for four consecutive weeks.
DISCLAIMER: The following information found on www.legalattraction.com is provided for general informational purposes only. It may not reflect the current law in your jurisdiction. No information contained on this website should be construed as legal advice or the creation of an attorney-client relationship. This information is not intended to be a substitute for legal representation by an attorney.
SIGN UP FOR A FREE SELF-HELP DIVORCE KIT