Texas: What To Do if Your Spouse Does Not Reply to Divorce Papers
What should you do if you filed for divorce and your spouse does not respond or do anything?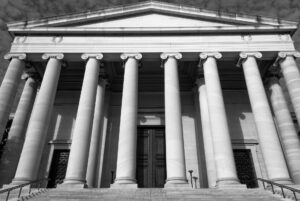 1. If you filed for divorce and your spouse does not file an answer, you are entitled to a default divorce. You can finish your divorce without your spouse.
2. Verify the appropriate amount of time has passed for your spouse to file an answer. Your spouse has until the Monday after 20 days have passed to file an answer. Figure out the day your spouse was served the divorce papers. Now count 20 days, including weekends and holidays. Then, go to the next Monday. That is your spouse's filing deadline.
3. Verify the waiting period has passed. Texas has a mandatory 60-day waiting period until a divorce can be granted. Determine the day you filed your petition and count 60 days, including weekends and holidays. Then add an extra day. That is the day you can ask the court to grant you a default divorce. Texas law says the waiting period is a full 60 days, so the first day you can get a divorce would be the 61st day after you filed your petition.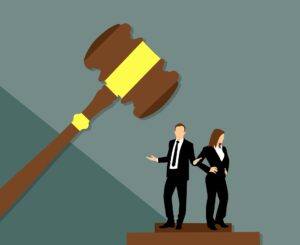 4. You do not have to notify your spouse of your intent to have a default hearing. Because they did not reply to the divorce papers, they are not entitled to notice of a hearing.
5. You still must present evidence at the default hearing. The judge will not just give you whatever you want since your spouse did not appear.
DISCLAIMER: The following information found on www.nextwithlena.com is provided for general informational purposes only. It may not reflect the current law in your jurisdiction. No information contained on this website should be construed as legal advice or the creation of an attorney-client relationship. This information is not intended to be a substitute for legal representation by an attorney.
SUBSCRIBE TO MY NEWSLETTER
Subscribe to receive my latest videos and articles straight to your inbox! You will immediately receive a FREE KIT to do your own divorce in Texas! Don't worry I won't spam you! Sign up today!